Get In Touch
We would love to hear from you if you have questions, comments or prayer requests. Use this form to email us and one of our team will get back to you as soon as possible.
PHONE
+1 416 674 8463
Open 9:00 - 5:00, Mon - Fri
EMAIL
toronto@catchthefire.com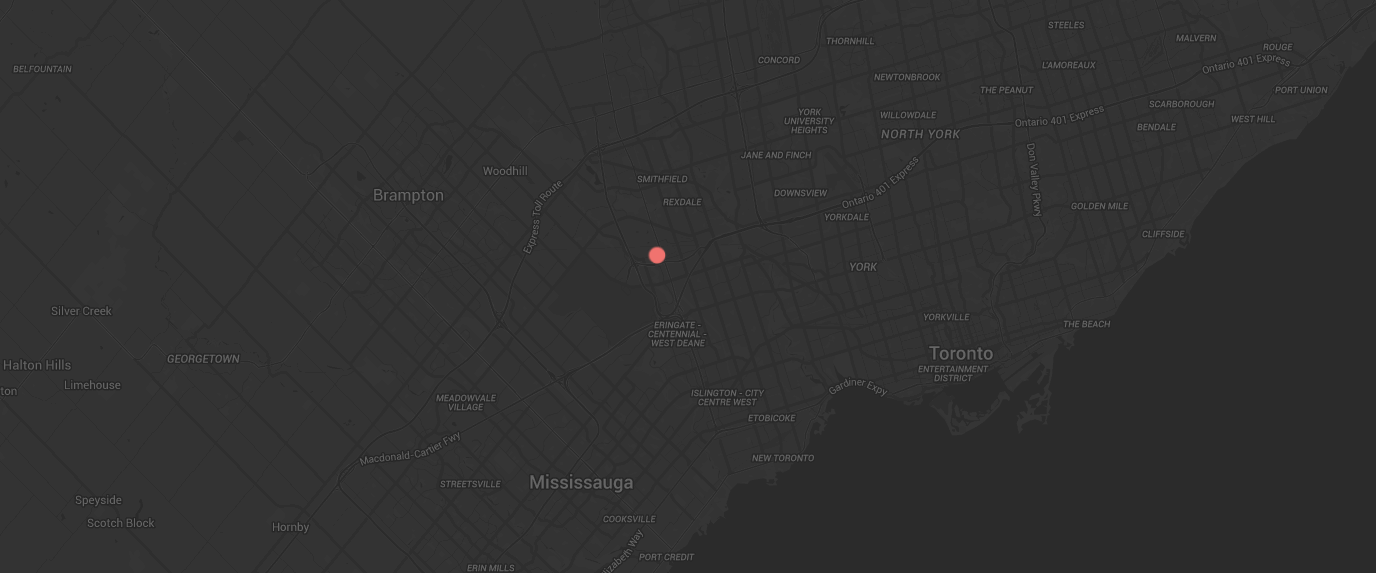 Where To Find Us
SERVICE LOCATIONS
Catch The Fire meets in multiple locations across Southern Ontario, visit the campuses section to discover more about our weekend service locations.
OFFICE ADDRESS
All our pastors and staff work in one central office, next to our main Airport campus location.
Catch The Fire
268 Attwell Drive
Toronto, Ontario
M9W 6M3