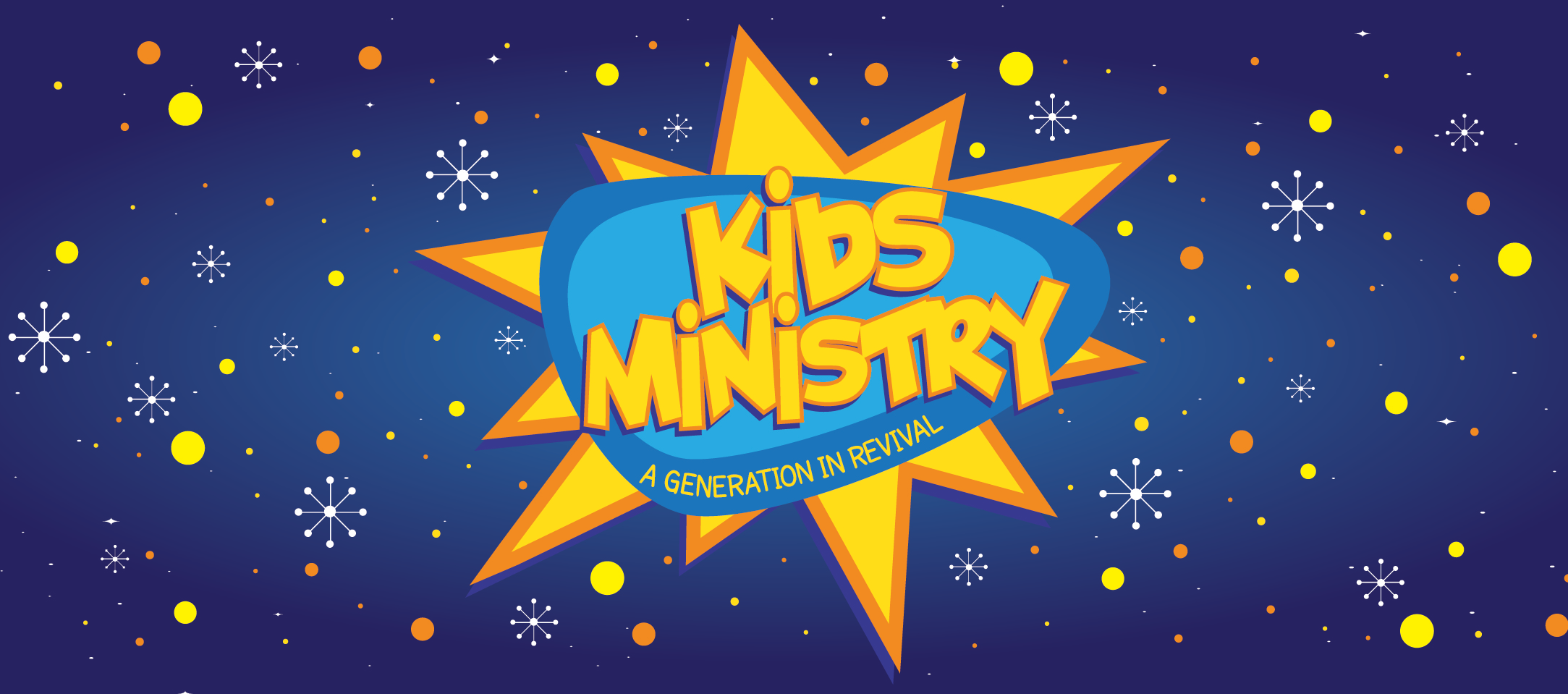 WHEN WE MEET
Sunday
9:15 am & 11:30am
The Ark and Upper Rooms
We want our children to encounter God and experience His love so they can continue to walk in His love and give it away to the world!
SANDRA ABRAHAMS
Sandra has been on staff at Catch The Fire for seven years. She is a graduate of Bethel's School of Supernatural Ministry and has been a Kids Pastor for 11 years. She was the Fleet Director for Kids Programming for several major cruise lines for 10 years. Sandra believes there is no junior Holy Spirit and that is apparent in the programming here at Catch The Fire Kids Church! She is passionate about teaching and imparting God's royal identity to the kids so they can walk unshakable into their destiny!
Kids Summer Camp 2019 is happening in August and can't wait for you to join us!
FILL OUT THE ONLINE FORM TO REGISTER
For more info please contact:
Sandra Abrahams
sabrahams@catchthefire.com
(647)729-3839
LITTLE LAMBS
Nursery Birth - 2 yrs
Located at the end of the rainbow.
We require a diaper bag with baby diapers, cream and wipes, as well as a bottle or sippy cup (if used). We will provide juice and a snack half-way through our session. Soothers need to be attached to a clip so they are not shared or lost. Your baby will be changed once after snacktime unless a change is noticeably needed before then. Please be sure to send baby reasonably dry at check-in time.
NURSERY
Birth to 2 years
LITTLE LIONS
3 - 4 years
Located underneath the lions.
LITTLE ELEPHANTS
5 - 6 yrs
Located underneath the elephant.
IGNITE
Ages 7-12
Located in Upper Rooms 1 - 4.
Our nursery is located at the end of the "rainbow" next to the Ark. This area has
a private room for nursing Moms and is equipped with a TV to watch the service. There is an unsupervised parent/child play-room with toys and a crib for your child to use under your supervision. This area is for ages 0-23 months only.
1. Register your child(ren)
2. Check in your child(ren)
3. Place nametag on your child(ren)
4. Take child(ren) to Kids Church area when released from main service
5. Pick up child(ren) after church
Please start your child with a dry diaper or if you are toilet training, please take them to the washroom before class.
We will provide snacks and juice, however if you have allergy or other concern please notify the volunteer staff, please provide an alternative snack so they are included in this centre time.
Please have your child keep any toys they brought to church with you during our class time.
If your child does not understand English, please provide someone who does speak their language to stay with them so this experience can be the best for them.
In order to ensure the safety and health of other children and teachers, please refrain from bringing your children if they have had any of the following symptoms in the past 24 hours:
Diarrhea

Vomiting

Fever

Rash

Open sores

Runny nose

Cough
Please be aware that we have a NO NUTS policy in our Children's Ministry. Parents should report any allergies to the teachers on duty.
Diaper changing is not provided. Parents of children NOT toiled trained are asked to check on their children if a diaper change will be required. There is a toilet in the room for those children who are toilet trained.
Toys: Please do not send your child with toys. Thank you for your cooperation.
Once registered into the program, your child will be assigned a security ID number. This number belongs only to your child. Should the need arise to speak with you during the service, we page you by displaying that number on the LED display underneath the overhead screen on the left side of the sanctuary. Your prompt response is appreciated.
For parents who attend regularly and have a child enrolled in our program, it is strongly encouraged that you volunteer in the Kids Ministry. This is an exciting ministry where you can get to know our church families. Come alongside us as we lead the next generation! Please see our staff for Volunteer Information forms.